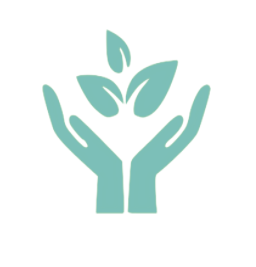 Our Vision
Opened in December 2012, Revolution Wellness Centre is a dynamic space in the heart of downtown Winnipeg. These are some of the concepts and values that Revolution Wellness Centre was founded upon: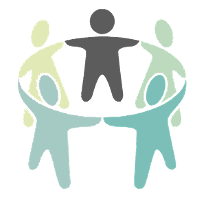 Community
We strive to offer a place where individuals may find connections to practitioners, services, and people that believe in a holistic approach to healing and wellness. We provide a safe space for people of all genders, ages, religions, sexual orientations, ethnicity, and backgrounds.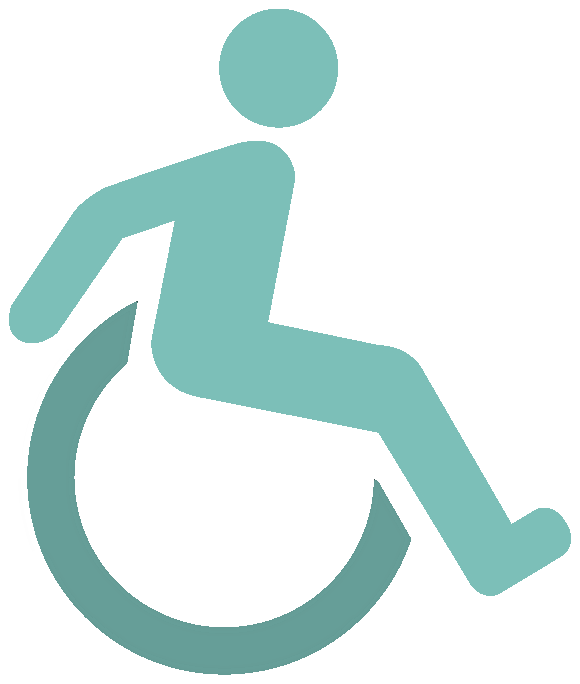 Accessibility
We believe in making high quality healthcare and wellness services available to everyone. Our facility allows for persons with a variety of abilities to access our services. We also offer opportunities for low-to-no cost services to individuals that are in need and may not be otherwise able to receive care.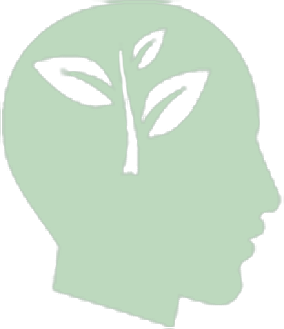 Personal Development
Our practitioners believe in and actively engage in their own personal development. We are committed to bringing in high quality services, lectures, and workshops to allow our clients to further their own personal development on every level - physical, mental, emotional, and spiritual.