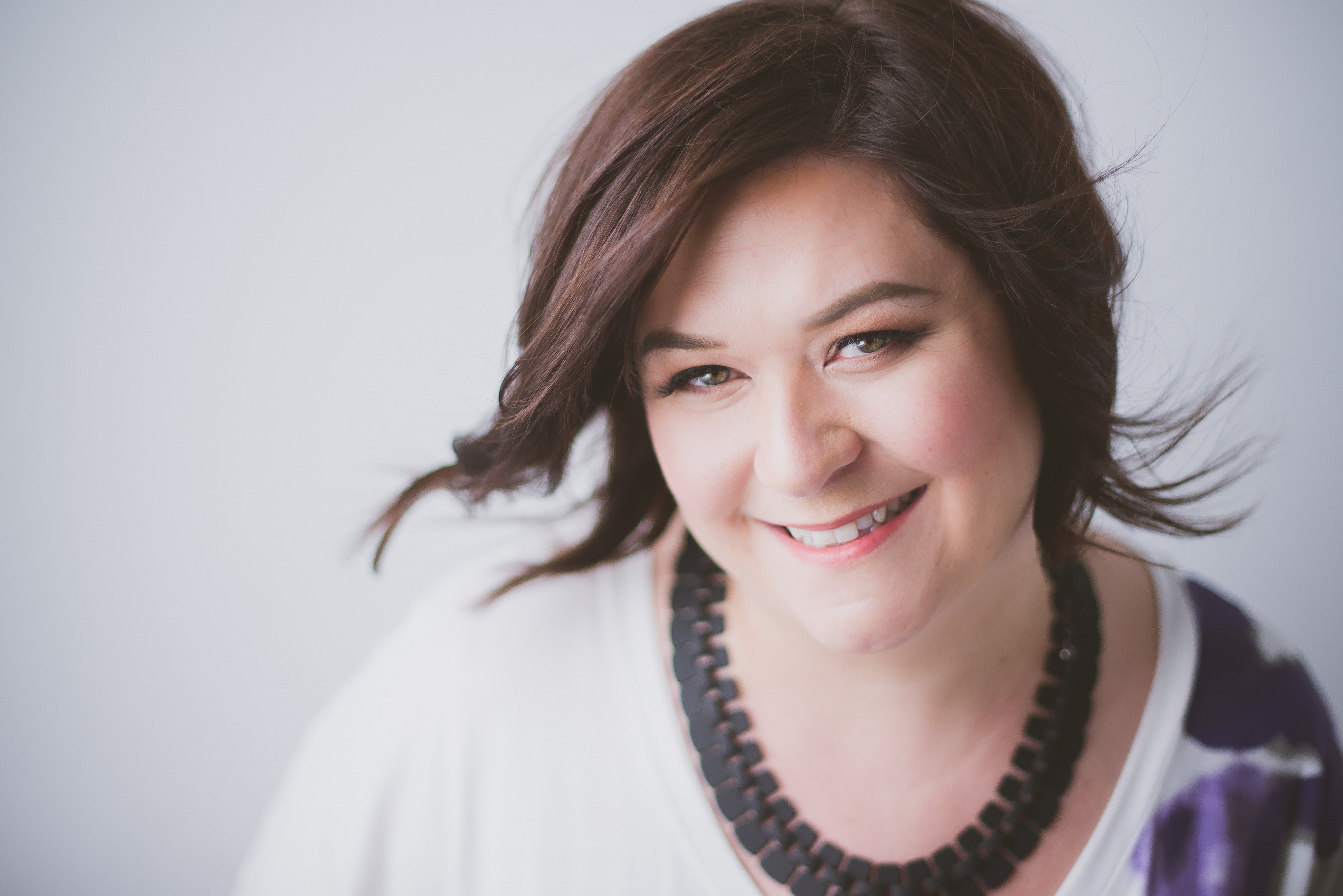 My Story
I remember from an early age knowing and sensing things that others did not know. I accurately predicted many events to my friends in grade school, which scared them. I learned to be quiet about my gift because I didn't want to be laughed at or made fun of.
As I grew older, I eventually discovered that I was naturally psychic and even more, could connect with those who have crossed over.
In 1996, I began to read intuitive cards for fun. I quickly became busy and decided to read professionally. My client list grew quickly as each satisfied client excitedly shared their experience with friends and family.
I began to see my gift as a something to be honoured. I read to provide hope to others that there is life after life and feel that people choose me to help them connect to their loved ones.
At this time, Lisa has a wait list of approximately 24 months. To join her wait list, please click here and register. You may then search for appointment times that fit your availability and select add to wait list. You will receive an email 3-4 months before your appointment to select a time within the open range.