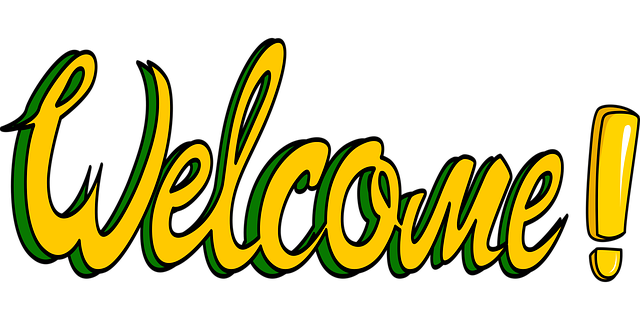 We are thrilled to announce that we have a new practitioner joining us at Revolution Wellness Centre!
Evelyn Ashton, Dip. O.M.P., Dip. Sc. O., CAT(C), GTT
is an Osteopathic Manual Therapist, Athletic Therapist and Certified in Advanced Govaki Transverse Technique.
We know Evelyn will be a great addition to our Revolution Wellness Centre Team and we look forward to meeting her clients!

Evelyn will be accepting new clients starting June 21, 2022.

Please feel free to book online or call us at (204) 479-8471.
WELCOME EVELYN!
April 7, 2022
Due to the emergence of the new Omicron BA.2 variant, we have re-implemented and updated our pre-appointment screening protocol.
We will no longer require you to complete the Covid-19 screening tool prior to your appointment but we ask that you call us as soon as possible before your appointment if any of the following situations applies to you:
- you have any Covid-19 symptoms - you have a confirmed case of Covd-19
- you have been in close contact with someone who is symptomatic but not yet a confirmed case of Covid-19 - you have been in close contact with a confirmed case of Covid-19 - you have traveled outside the province - you have attended any large gatherings within the past 5 days - have any questions about whether or not you should attend your appointment
Masks are still required in our facility. We ask that you wear a medical grade disposable mask or KN95/N95 mask instead of a cloth mask while you are in treatment. We have a limited supply of disposable masks so please bring your own if possible.

All of these measures are being implemented as a precaution to keep our clients and employees as safe as possible. Thank you for your continued co-operation and understanding.
Come and feel the difference a complete holistic approach to your health can maketo your body and your life.
Click the box below to start improving your health today!
CONTACT US TO BOOK YOUR APPOINTMENT TODAY!
(204) 479-8471
contact@revolutionwellnesscentre.com