Happy Holidays from all of us at Revolution Wellness Centre.
Our office will be closed on December 26,27, 2016 and January 2, 2017.

We wish you and your families a joyous and healthy holiday season and look forward to being part of your healing in 2017.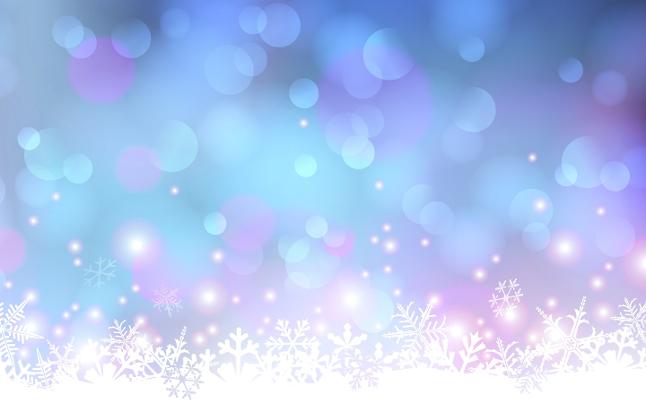 Please note that effective January 1, 2017 our rates for Athletic Therapy and Massage Therapy will be increasing. Please contact our office at
(204) 479-8471 for more information.

We are excited to welcome Amy Ross, RMT to our team!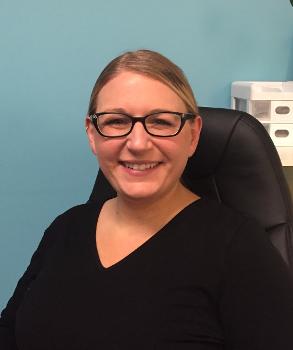 Amy recently moved from the Annapolis Valley in Nova Scotia to Winnipeg. She brings with her over 14 years experience as a massage therapist. Amy is a graduate of ICT Northumberland College which is a 2200 hour massage therapy program and she is currently a member in good standing with the Natural Health Practitioners of Canada (NHPC).
After ten years of practicing massage therapy Amy decided to go back to school and she is currently in her fifth year of studies at the Canadian College of Osteopathy at the Winnipeg Campus. Amy believes in taking a global approach in her treatments and personalizes each session for her patients needs to optimize their healing process. Amy uses many different techniques in her treatments such as Cranio-sacral techniques, Muscle Energy Techniques, Myofascial Unwinding and Strain-Counterstrain.
Amy is excited to be working at Revolution Wellness Centre and warmly welcomes new patients.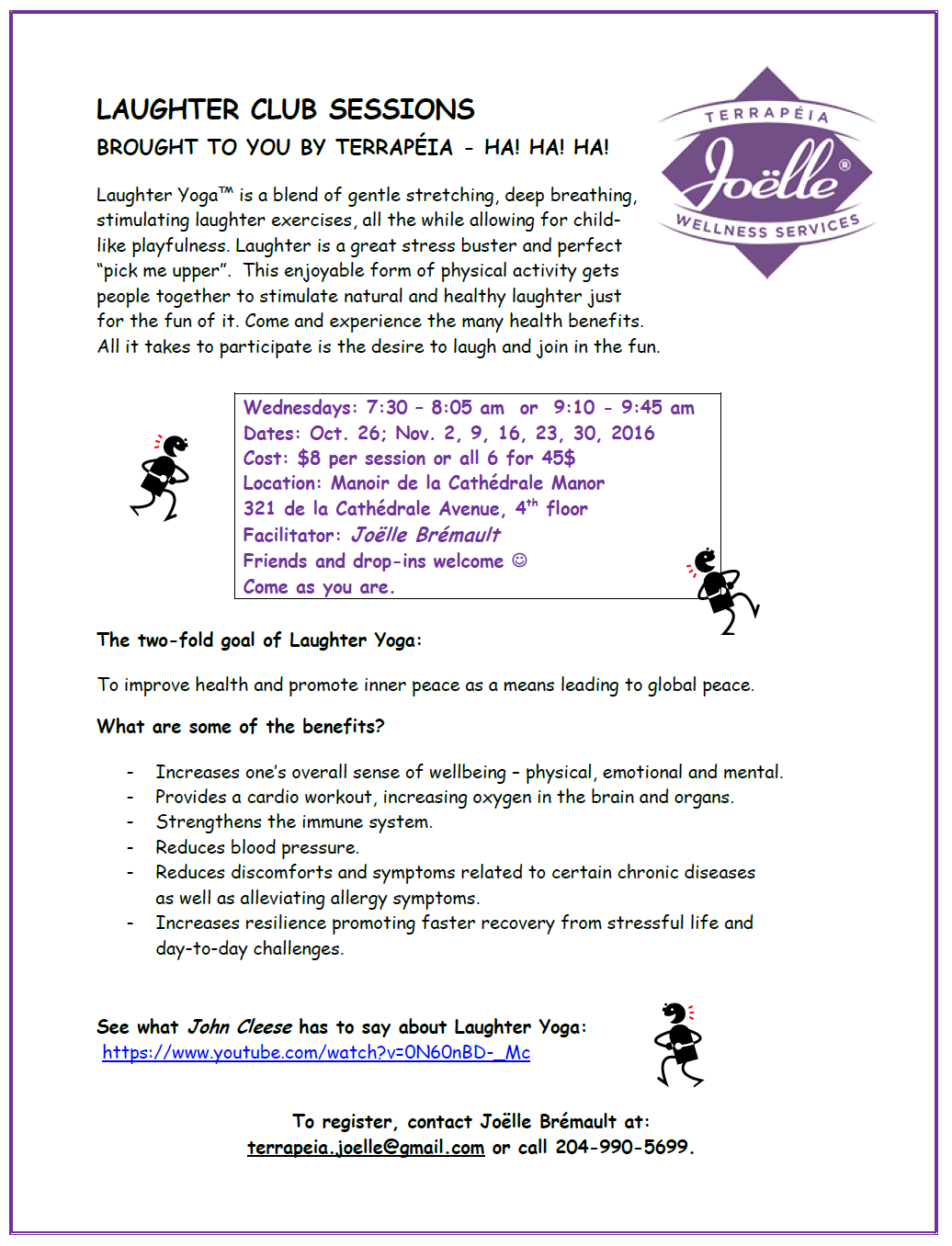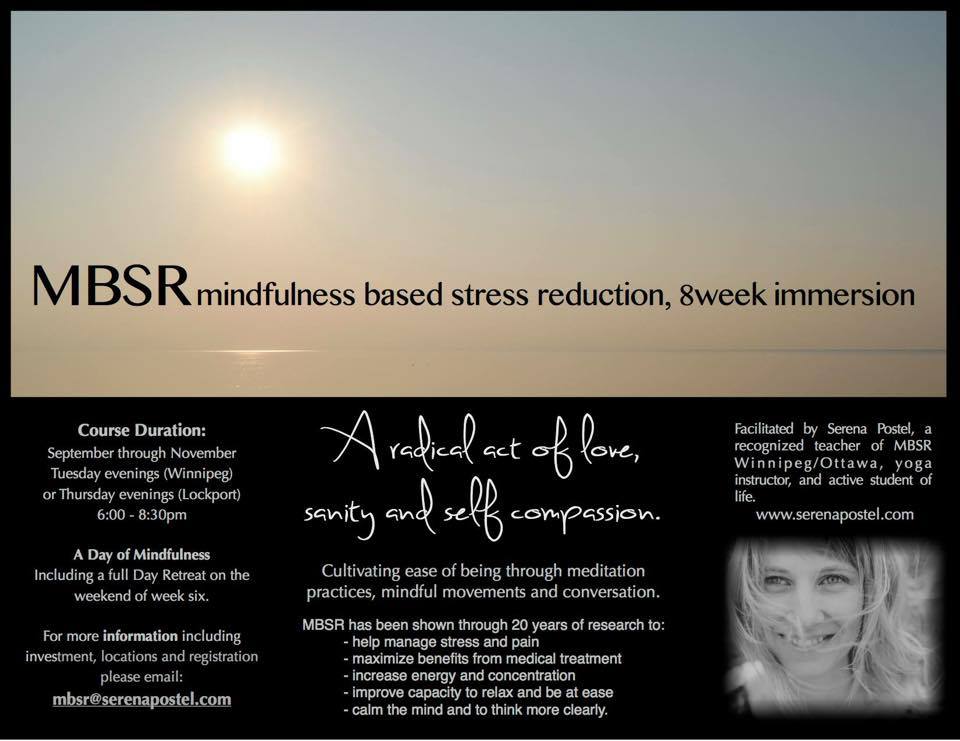 Come and feel the difference a complete holistic approach to your health can make to your body and your life.
Click the box below to start improving your health today!
CONTACT US TO BOOK YOUR APPOINTMENT TODAY!
(204) 479-8471
contact@revolutionwellnesscentre.com