We are excited to welcome Amy Ross, RMT to our team!
Amy is currently in her 5th year of study at the Canadian College of Osteopathy. She will be in the office Monday's and Friday's and is accepting new clients.
(photo and bio to follow soon)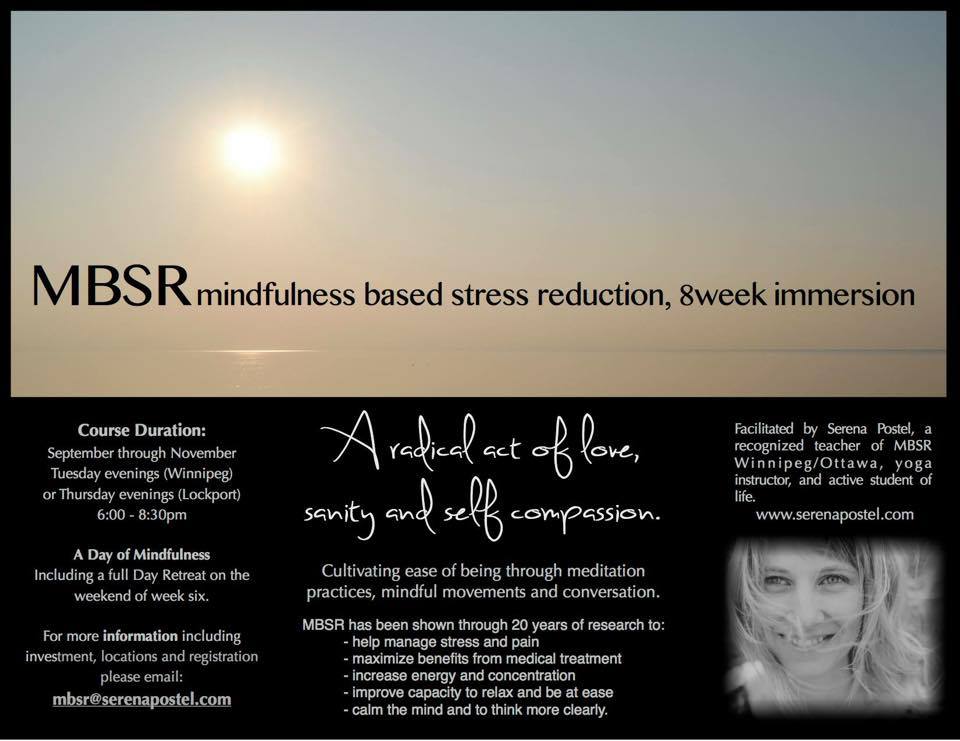 Come and feel the difference a complete holistic approach to your health can make to your body and your life.
Click the box below to start improving your health today!
CONTACT US TO BOOK YOUR APPOINTMENT TODAY!
(204) 479-8471
contact@revolutionwellnesscentre.com